*Sourced from Tumblr and Flickr. Note: if you see yourself on here and do not want yourself to be, contact me and I will remove the post ASAP.
---
***GALLERY III UPDATED: 3/9/19***
---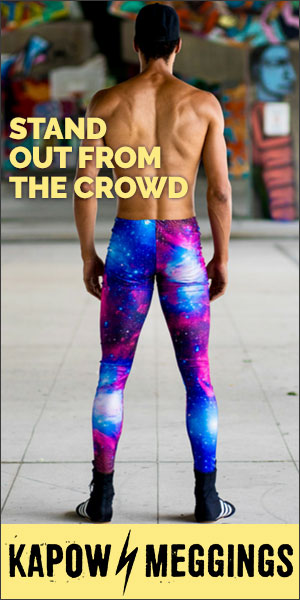 Order from Kapow Meggings using my affiliate link will earn you A FREE 6 MONTH TPK ROYALTY MEMBERSHIP! Just click on over and peruse the catalogue!
Categories: The Pantyhose KingdomTags: fromtheweb