A debut from a Dutch hose lover…and what a debut it is! Please welcome Bjornrek!
Remember, to see these or any other restricted items, you must subscribe to
It is cheap, it's fun and it comes with a whole other bunch goodies too! Check out it! Any questions? Email me at thepantyhoseking@outlook.com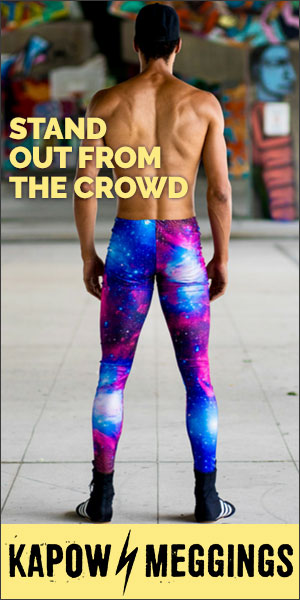 Just click on over and peruse the catalogue!